Fun things to do this summer: Semi-quarantined edition
Summer break is almost here! Although we don't know what lies ahead with Covid-19 and quarantine, these are some activities you can do this summer without having to travel far while also making the most of your summer vacation!
Build a fort and watch movies inside of it: Although this idea is a bit cheesy, a fun thing to do this summer would be to make a fort inside your bedroom or living room and watch movies from inside! All you'll need is: a few blankets (depending on how comfy you want your fort to be), a few pillows to put inside of the fort, a TV or laptop to watch movies on, and of course, some snacks and drinks for sustenance! If you don't have personal experience when it comes to making a fort, it may be a good idea to search up a DIY on how to make a fort. Happy fort making!
Stargazing: If you're into nature, you should go stargazing! Due to quarantine, you'll most likely have to stargaze from your backyard or balcony, however, if you grab a few blankets to lie on, a pillow (for extra comfort and head support), and maybe a sibling or family member, you'll forget about your worries for a short while as you peacefully stare at the stars in the sky.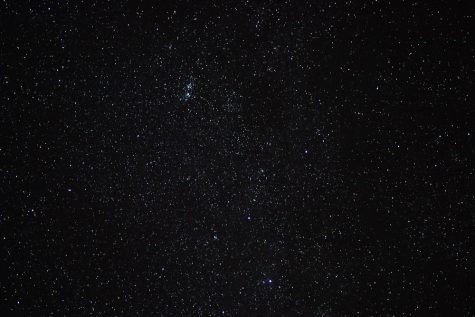 Create a dream or goal board: If you enjoy artsy projects, you should create a dream or goal board this summer! All you'll need is a poster, some markers (whatever colors you want), and possibly some stickers. If you're creating a dream board, write down what dreams you have and hope to accomplish. You can write about the dreams you have in your sleep or the dreams you envision throughout the day. If you're creating a goal board, write down what goals you hope to achieve in high-school, in college, job wise, romance wise, you name it you write it!
Family game night or family movie night: If you and your family want to spend more time together this summer, you should have family game night or family movie night! It'll be a good way to chillax a bit (although, if your family is extremely competitive you might want to stick to family movie night) while reconnecting with your family.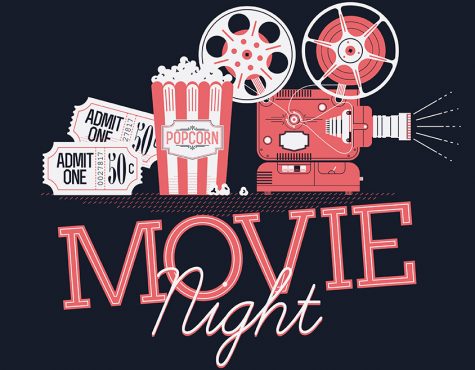 Take a walk in the park: With everyone feeling a bit anxious in quarantine due to being inside everyday, you should take a walk in the park this summer! Getting outside and taking a walk, connecting with nature, and getting a fresh breath of air will help calm your nerves a bit.
Practice driving in a safe and secluded area or go for a drive: Another fun thing you can do this summer (if you don't have your driver's license yet) is practice driving around the neighborhood. With roads being less crowded, you can practice your driving skills around Reston Town Center so you can prepare better for your future driver's license test. Make sure to have a parent or guardian in the car with you! Or, if you already have your license, go for a drive around your neighborhood/RTC while blasting music in the car! Quarantine may make you feel a little restless, and a quick drive may be the solution.
Take a college course online: If you don't want to be as stressed in college, you should take an online college course this summer! With Covid-19 putting things on hold until quarantine ends, many colleges have started offering online courses for any high-school students that are interested. Go take a class so you can learn something new and also so you can take one less class during college!
Read some books: A good way to keep yourself occupied this summer is to read some books! Not only will it take your mind off of quarantine, but it'll also help strengthen your mind over the summer and take you to a whole new world. Enjoy the power of literature this summer!